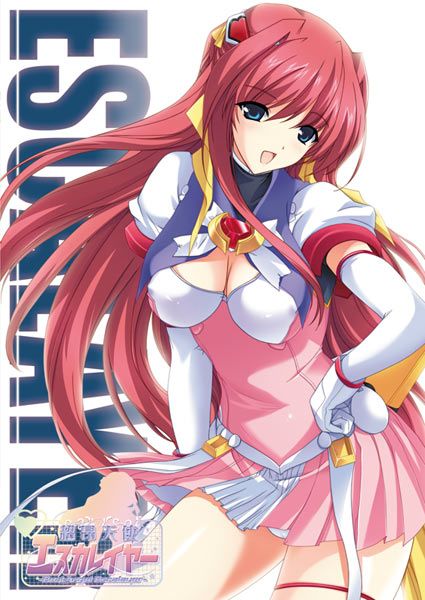 I have about 150SGD on hand (Approx: 94USD) on hand.
Need about 130 more to get the compressor and double action airbrush.
The compressors + airbrush from Iwata-Medea <Link> looks good.
————————————————————-
Tools Needed:

Airbrush
Compressor
Primer (Mr Base White or Dupi-Color)
Respirator Mask <Link>
Paints (lacquer)
Sandpaper (400/800/1000/2000 grit)
Sweker (spelling)
Resin/Garage kit
Thinner (Either Generic or Mr Color)
————————————————————-
Jay has kindly got me links of A-Brand kits over at e2046.
Komiya Youko with Spear <Link>
Yu Me with Musical Instrument <Link>
Escalayer <Link>
Mahou Syoujo Ai <Link>
Hayasaka Hiyori <Link>
Unfortunately, the Escalayer kit I want to get is on pre-order status.
Pre-order status = Needing at least 10-15 request of that particular figurine before they ask the workshop for a recast.
Which also means, I'll have to wait. I have only 7 weeks of break to work on this hobby. Out of which, 1 week would be taken by the China trip (10 Sep – 16 Sep) and the rest of the time would be heavily occupied with piano practice. My piano exam's (Grade 8) in September as well.
I browsed through the 'A-E' garage kit section of HobbyLink for a bit.
1/7 Comic Party Yellow Bikini <Link>
1/6 Ikkitousen – Ryofu Housen broken pants w/ sword Art Road <Link>
1/8 EVA Asuka Langley – nude angel <Link>
I'm trying to grab A-Brand kits (Priced around 30-35USD).
Anyone willing to donate to the windbell-starter-figurine-fund? Or recommandations on figurines? (Preferably 30-35USD).